State-of-the-art batching and mixing "super plants", scaled and configured to meet any output capacity or application. Let's talk about your next project.

Features
Robust Design
Built and engineered to perform in the most demanding of environments which require predictable high-output concrete production, WetBeton purposely incorporates modular design elements for expansion. The modular design allows WetBeton to be scaled without sacrificing plant continuity or production quality.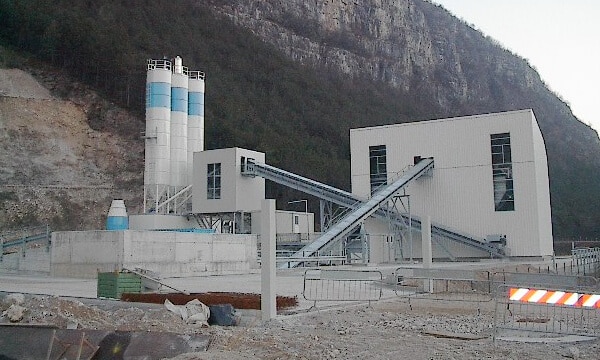 High Capacity Concrete Production
The concrete business is continuously evolving. The requirements for increased quality control, process optimization, and an appetite to produce concrete at reduced unit prices are driving factors.
By assembling standardized components, while implementing a variety for capacity boosting modules, with a minimum footprint configuration, results in an extraordinary cost/cy3 output.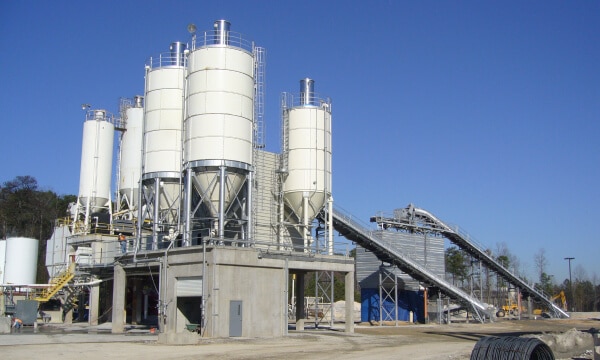 WetBeton for Dam Projects
Since 1990, Simem's experience with Dam projects now marks over 28+ years, where WetBeton plants have been supplied to produce millions of yards of RCC and conventional concrete.
These plants, equipped with MSO twin-shaft mixers (12 m3 per cycle), have been used in single projects requiring over 10 million yd3 of concrete.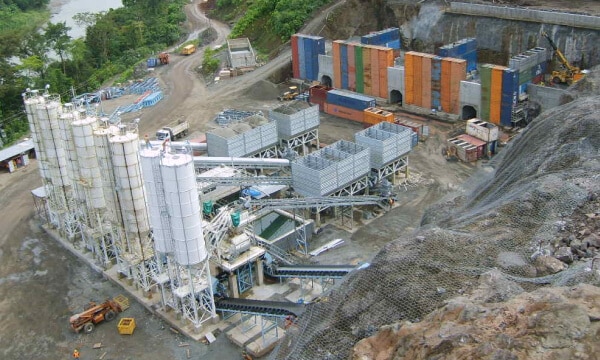 Process Streamlining
The configuration of the batching and mixing plant is a key factor when ensuring production site process is optimally organized. Flexibility is one of the most important advantages of the WetBeton series, offering multiple solutions to match ever-changing situations.
Simem@tic 3.0
Simem@tic 3.0 is the automation program with a friendly interface which displays all essential plant operation information. A full process sequence view (loading, weighing, recipe, discharge, washing, production listing, pending orders) with self-adjusting software for a predictable and repeatable outcome. All production data is recorded and stored in SQL database format providing detailed record of concrete production.