Over more than five decades, our manufacturing heritage has come to symbolize the quality, integrity, and trust we have with our customers. Our drive for continual improvement refines our production practices, solidifies our equipment reliability, and reinforces our service execution, all of which benefit the long-term needs of our customers.

Powerful Partnership
When you work with Simem, the end result is more than proven equipment; it is a partnership. We believe partnerships are developed and improved with experience. Partnerships are rooted in values, responsibility, and a common goal for results. For us, nothing is more valuable than the trusted partnerships with our customers, suppliers, and associates.
Our Partners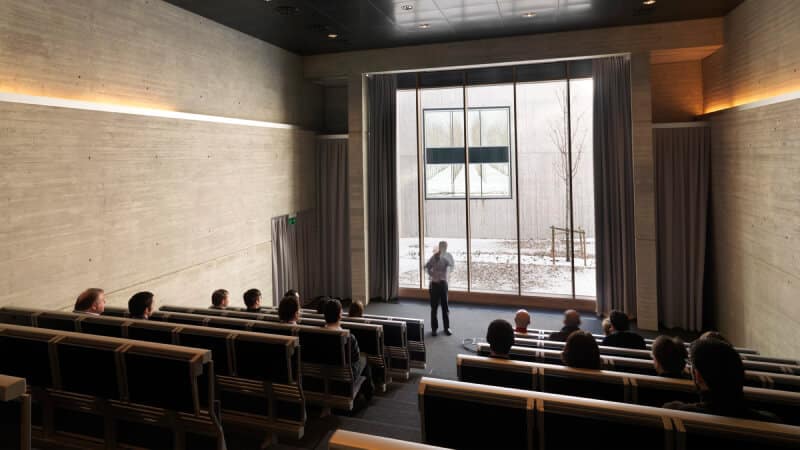 From Today to Tomorrow, We're Here For You
We don't think it makes much sense for our customer relationships to end after the initial sale. That's why we strive to build long-term business relationships with our customers. To ensure continuity, reliability, and adaptation of new technologies, Simem America is structured to support the complete lifecycle of your production equipment needs.
Our Systems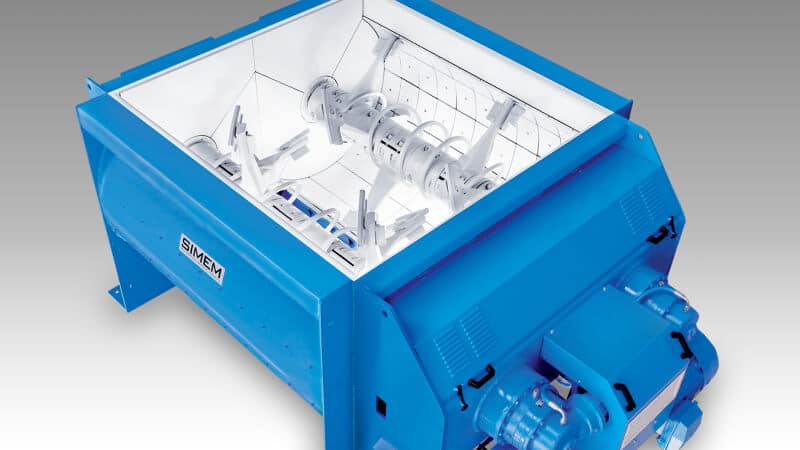 Always Innovating, Always Improving
The challenges facing our customers never stop changing, and neither should our solutions. Our multi-disciplined engineering and development teams are continuously improving the technology required for high-stakes construction projects, while efficient service helps our customers gain the utmost satisfaction from start to finish.
Together, this approach reduces risk and allows our customers to focus on their top priorities – keeping projects running at maximum efficiency, within scope, on time, and within budget.
Mixing Technology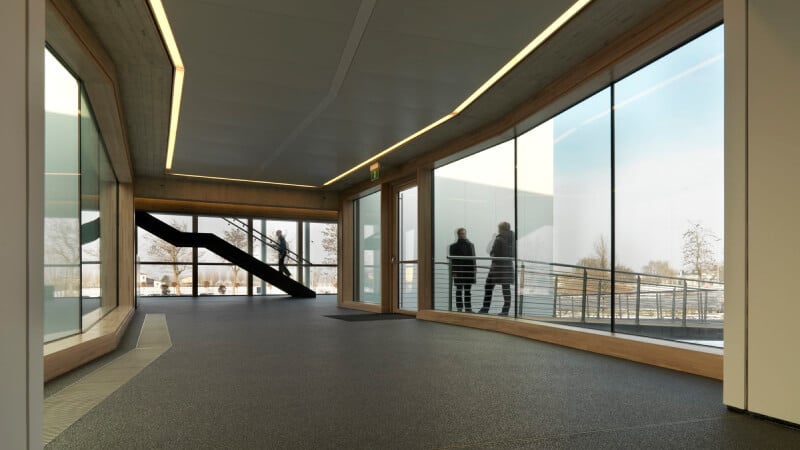 Service Department
Because our success depends on our customers' success, we're here to help with parts, repairs, and expertise should you encounter a problem along the way.
Worldwide research is being carried out in which 10% of companies do not implement proper plant maintenance plans. Therefore, companies are subject to sustain significant costs in the event of plant downtime and turnover losses, putting business and reputation at risk.
Managing a proper plant maintenance program is a hard job, because very often the structures of the companies do not have divisions or dedicated employees to follow maintenance plans. In addition, there is a need to update and train continuously, further burdening available resources.
Simem America's spare parts warehouse is in place to support the demanding production environments our customers live in daily. Located in San Antonio, TX with over $2 million of inventory and in-house technical support, our spare parts warehouse lets our customers know service and support is an inquiry away.
Service Department