We are more than a collection of engineers, designers, fabricators, and service associates. Our decades of experience, along with a wealth of accrued knowledge, fortifies all aspects of our manufacturing, delivery, and support processes. The team at Simem America offers a genuine and time-tested approach to solution design, implementation, and support.

01. Engineering
We stand confidently behind our products because we own the process from initial concept to final testing. Engineering expertise for crafting and designing the most advanced mixing, batching, and water reclamation technologies ensures a project is prepared to succeed, well before the first batch is mixed.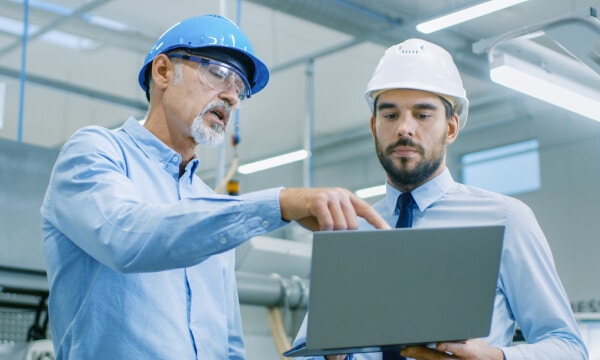 02. Manufacturing
As a vertically integrated manufacturer of production equipment serving the global construction landscape, knowledge is at the forefront. Owning the complete process allows our manufacturing assets to move quickly. To safeguard quality and production planning, driving LEAN practices and standardization while leveraging advanced fabrication technologies, keeps the complete operation running efficiently.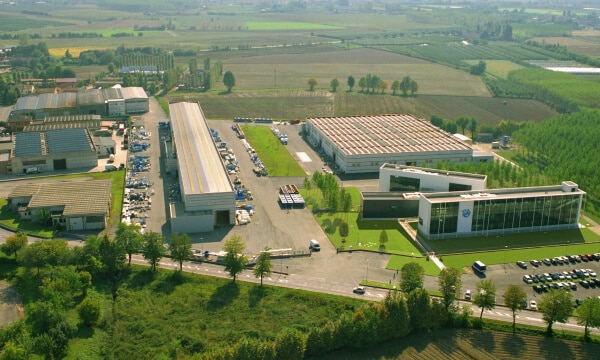 03. Assembly
Thousands of fabricated, sourced, and machined parts come together with careful attention to detail. Exact specifications are confidently achieved, because no item goes unchecked. Regular quality checks within an assembly cell are conducted with each touch, turn, and torque to preserve installation scheduling and speed to market for our clients.
04. Installation
Many of our products are deemed standard. However, integration within a client's worksite is rarely a standard process. Ideal placement of equipment, proper resource allocation, and the right sequencing of construction steps fosters project success. Simem America practices an implementation process which aligns stakeholders, confirm technical details, and initiates a milestone-based project schedule to support the proficient installation of equipment.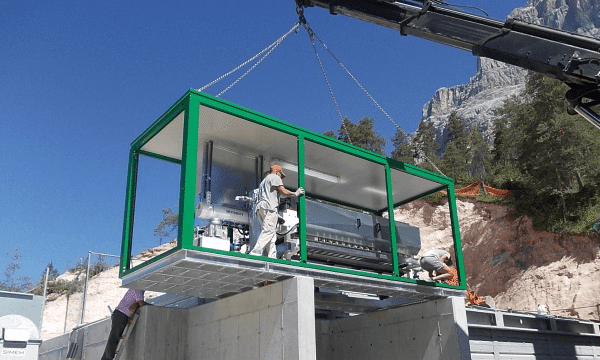 05. Commissioning
Verifying your equipment for proper operation with your unique electrical, safety, and sustainability requirements is our mission. We excel at the integration of modern technology with established procedures. Our team can quickly and accurately guide all aspects of the commissioning process, thus setting your equipment into operation and ensuring successful startup with confidently trained operators.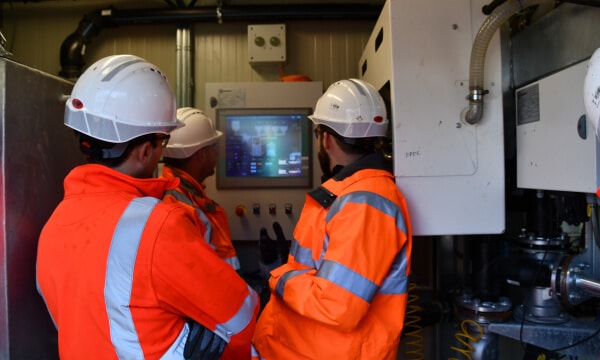 06. Support
After all equipment is in place and operating safely, your project may encounter an unanticipated need. Diagnosing and resolving technical matters, exploring solutions for production gains, or recommending maintenance and replacement parts is provided by the same team of experts, involved from project start.