Compact, efficient, and easy to install – the MobyMix mobile batching plant is designed for easy set-up and effective results for your most important jobs. Let's talk about your next project.

Features
Built For Your Next Project
MobyMix is available in three different capacity sizes ranging from 28 yd3 up to 52 yd3 per hour. The mixing support structure features patented foldable legs and is prepared to support cement, water, and additive dosing weighers.
MobyMix incorporates the Simem SUN planetary mixer, equipped with a planetary gearbox vertically secured to the electric driving motor, concentrating the transmission and driving system to the center of the mixing tank.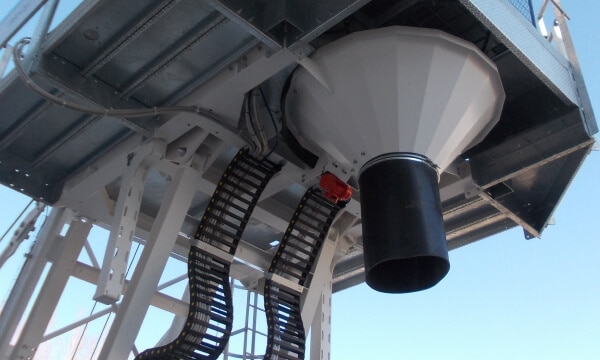 Easy Installation
Pre-wired electronics and pneumatic equipment allow for MobyMix to install faster than most other mixing plants.
The mixer support platform and aggregate modules are designed for transport with standard trucks. Simple leg positioning allows for easy self-unloading and self-erection by means of two hydraulic cylinders which lift the mixing unit into a working position.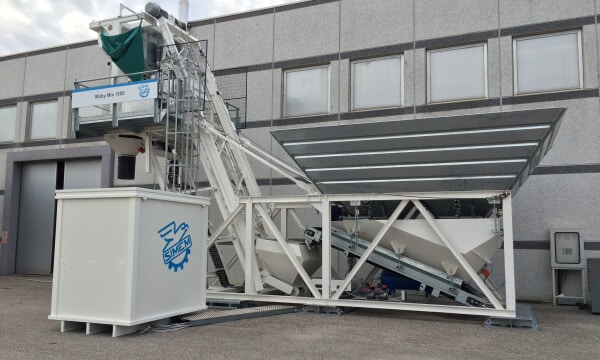 Automated Operation
MobyMix utilizes our Simem@tic 3.0 NANO, an automation program that features a friendly interface to display all essential information about the plant for full operations control including loading, weighing, recipes, discharge, production lists, pending orders, and more.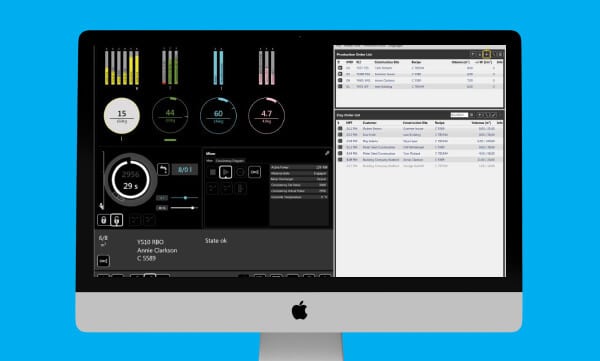 Specifications
| | | | |
| --- | --- | --- | --- |
| MODEL | 750 Duetto | 750 | 1500 |
| Aggregates compartments | 2 | 4 | 4 |
| Mixer – Planetary | SUN 750 | SUN 750 | SUN 1500 |
| Concrete output m³(cy)/hr | 15 (20) | 20 (28) | 40 (52) |