Compulsory mixing action guarantees the most homogeneous mix in minimum mixing time. Steadfast design and quality build materials allow SUN mixers to address a variety of mixing applications for various production processes. Complete plants for truck mixers to precision concrete, recasting factories, mobile plants, construction site plants, and special mixing processes (powders, waste treatment, chemical components, etc.), SUN mixers are proven performers. Let's talk about your next project.

Features
Technical Features
Planetary gearbox, vertically coupled to the electric driving motor
Transmission and drive system is concentrated vertically and center to the mixing tank
Up to 4 discharging outlets can be installed on SUN Mixers
Main control board connection is pre-wired and bolted to the mixing tank
Steep skip-rail mounting and sealed material dosing for dustless and fast material entry
Each SUN model equipped with Ni-Hard cast iron paddles and wear liners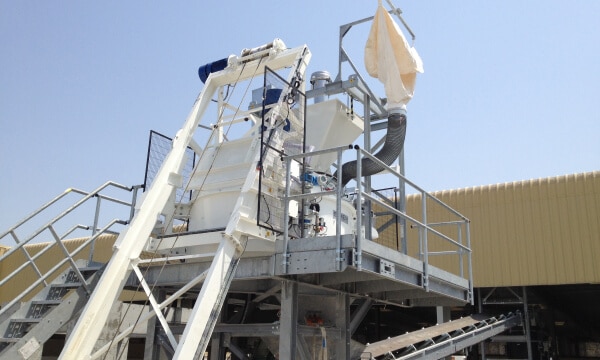 Mixing Efficiency
The mixing flow efficiency is due to the central stars in planetary rotation combined with different peripheral scraping shovel. The tank is internally covered by interchangeable panels made of wear resistant material, while the mixing paddles are manufactured with a Ni-Hard cast iron.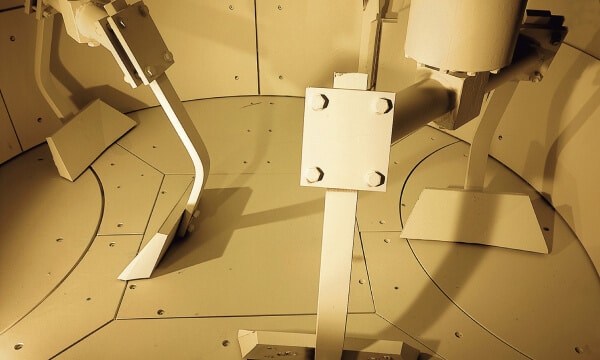 SuperWash and MixerMind Electronic Check
SuperWash automatic washing unit is available as option, with electric pumps, 16 gal water flow, 2900 psi water pressure, full electronic control with a touch screen panel.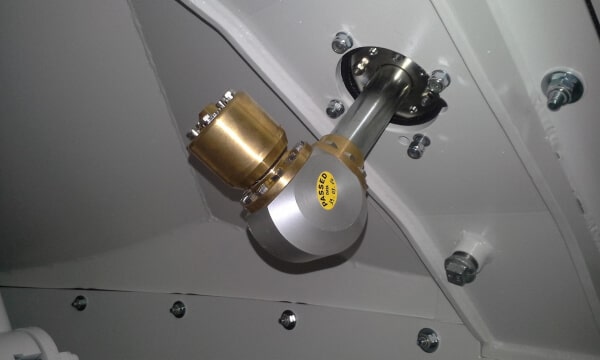 Specifications
| | | | | | |
| --- | --- | --- | --- | --- | --- |
| Model of SUN mixer | 452 | 751 | 1501 | 2501 | 3001 |
| Dry filling capacity l/cy | 450/0.6 | 750/1.0 | 1,500/1.0 | 2,500/3.3 | 3,00/3.9 |
| Output capacity l/cy | 300/0.4 | 500/0.7 | 1,000/1.3 | 1,700/2.2 | 2,000/2.6 |
| Main mixing stars | – | – | 2 | 2 | 2 |
| Paddles per mixing stars | 2 | 2 | 2 | 2 | 2 |
| Side scrapers | – | – | 2 | 2 | 2 |
| Mixer drive motor kW/hp | 11/15 | 18,5/25 | 37/50 | 75/100 | 90/125 |