With features like central cement, water, and admixture inlets, as well as a modular design, Xentrix has taken the planetary mixer to a new level – making it suitable for the production of precision concrete, treatment of industrial waste, glass production, and the mixing of chemicals. Let's talk about your next project.

Features
Exclusive Design
The design of Simem Xentrix planetary mixers has a patented central charging solution for cement, water, and admixtures which makes it a leader in its class with the best possible mixing action. The mixing is highly efficient due to the integrated action of central satellites (1 or 2 depending on the model) in planetary rotation for a centrifugal effect. An innovative system which distributes water in a 360° umbrella pattern adds to mix efficiency and consistency.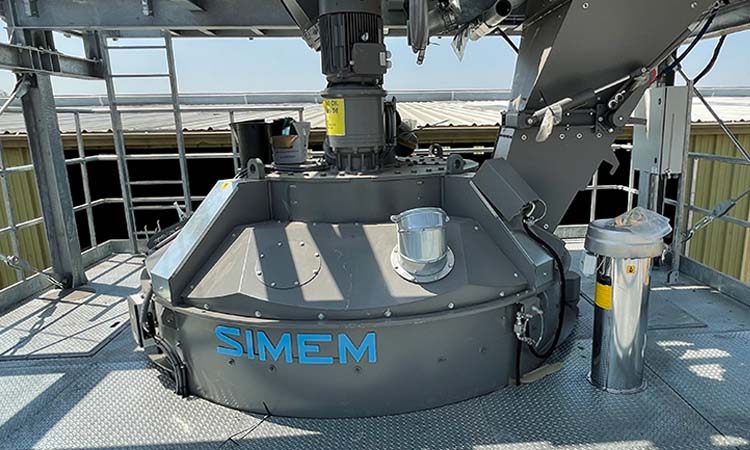 Mixing Paddles
Mixing paddles are made of cast iron or combination of a cast iron core lined with wear resistant rubber material, which optimizes the material flow.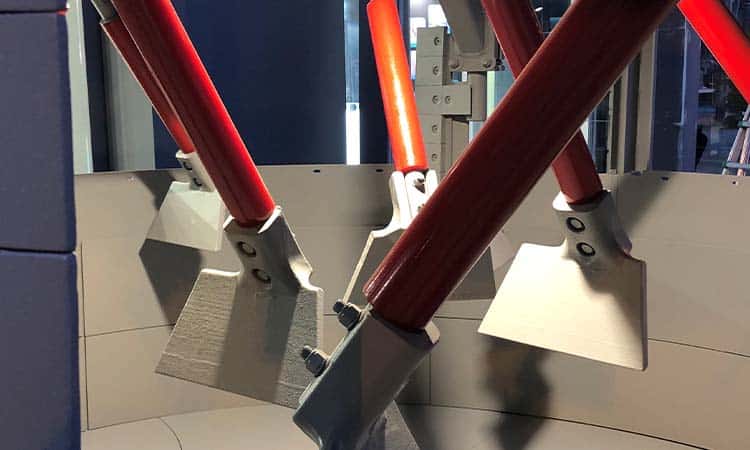 Mixing Tank
Designed for optimal wear resistance, the tank is lined with interchangeable wear liners. A floor with a flexible configuration makes it possible to re-position the bolted liners. Oversized access doors ease access for maintenance.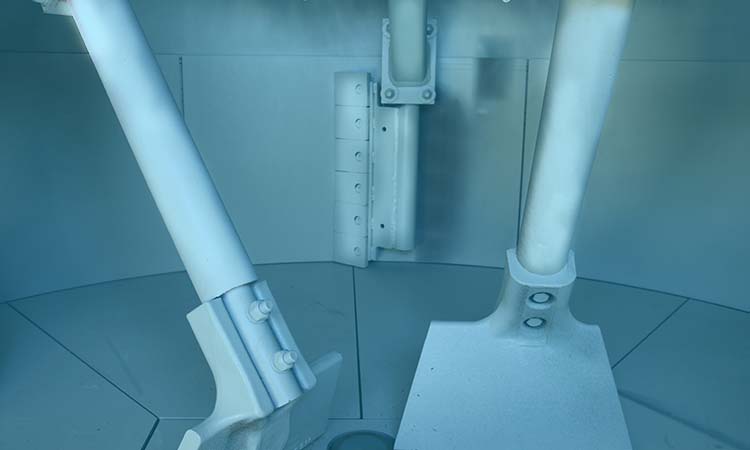 SuperWash System
SuperWash, automatic washing unit, is available as option, with electric pumps, 16-gal water flow, and 2900 psi water pressure. Equipped with electric driven cleaning heads that features a special nozzle deign for reduced maintenance.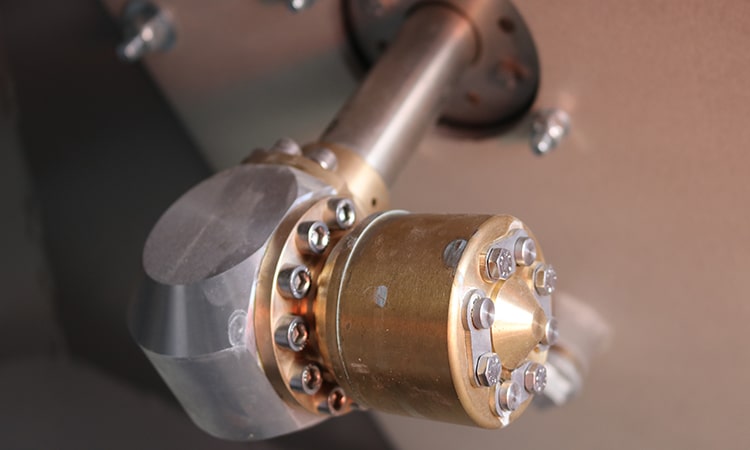 Specifications
| | | | | | |
| --- | --- | --- | --- | --- | --- |
| Model | X2002 | X2502 | X3002 | X4002 | X4502 |
| Dry filling capacity l/cy | 1,875/2.5 | 2,250/3.0 | 3,000/3.9 | 3,750/4.9 | 4,500/5.9 |
| Output capacity l/cy | 1,250/1.6 | 1,500/2.0 | 2,000/2.5 | 2,500/3.3 | 3,000/4.0 |
| Main mixing stars | 2 | 2 | 2 | 2 | 2 |
| Paddles per main mixing star | 3 | 3 | 3 | 3 | 3 |
| Secondary mixing stars | – | – | – | 2 | 2 |
| Paddles per secondary mixing star | – | – | – | 2 | 2 |
| Side scrapers | 2 | 2 | 2 | 2 | 2 |
| Mixer drive motors kW/hp | 2×22/30 | 2×30/40 | 2×44/60 | 3×30/40 | 3×37/50 |