Since 1963, Simem has been committed to manufacturing environmentally-conscious batching plants and mixing equipment for the production of concrete.


Proven Engineered Solutions Produce Trusted Results
Based in San Antonio, TX, Simem America brings over 50 years of equipment manufacturing experience to North America's concrete producers. Our team of experts is ready to serve the technical plant design and spare part needs for the North America marketplace. As a vertically integrated manufacturer owning all aspects of the process – from design and development through installation, commissioning, and service – high quality, dependable, and reliable equipment operation are Simem signature traits.
Our Process
Case Studies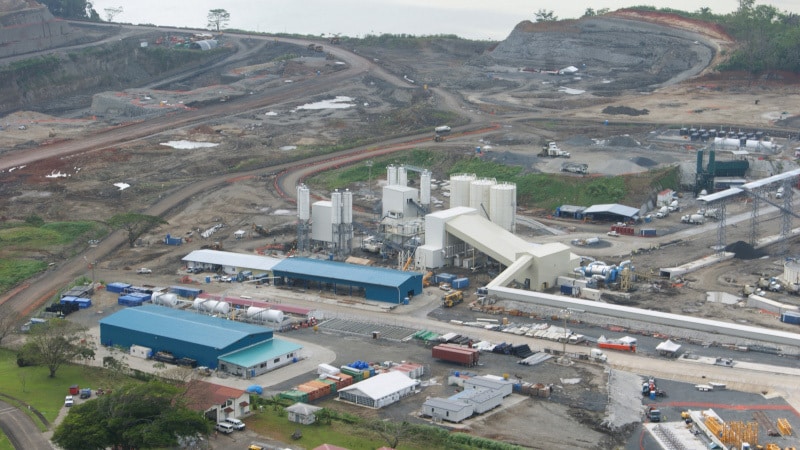 Expanding Trade Possibilities in Panama
In order to handle a new class of larger "Post Panamax Vessels," the historic Panama Canal needed expansion. Simem S.p.A. supplied two twin concrete batching and mixing plants, as well as other related equipment, to produce more than 5 million cubic meters of concrete in approximately 30 months.
Partners + Associations